Quality Family Time

With technology taking over homes, the workplace, and social interactions it is difficult to find quality time to spend with family/spouse/children. Children these days are growing up with this advanced technology and are increasing the dependency on the virtual world. In an article that discusses a survey done by OnePoll on technology interfering with family relationships. This study claims that the average family only spends three weeks of legit valuable time together each year. My parents always tried to make sure that we knew "family time" is very important and distractions (smartphone, tablet, social media) to be at a minimum. Having family dinners and activities to do together at least several times a week is valuable.
If you're looking for something to do with your kids, check out this easy activity!
https://www.youtube.com/watch?v=lwYD9Ph-L-g.
We offer canvas at great prices with a quantity to last you several craft projects. The 7 Oz natural canvas is the product recommended for a project like this
http://www.marsidian.com/7-oz-natural-canvas/
.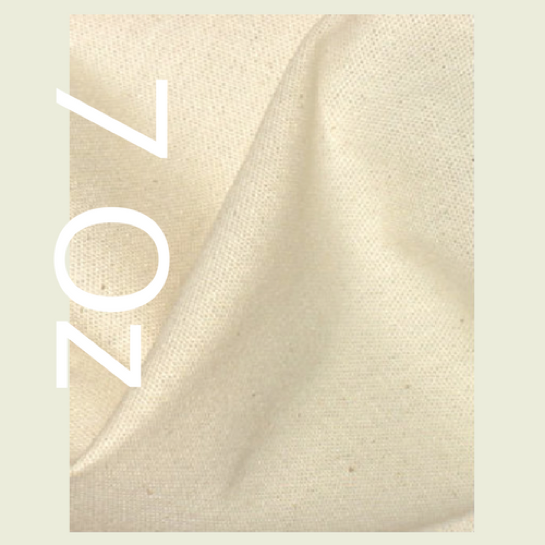 Spring often has numerous rainy days and activities like these are perfect for such scenarios. Another simple, fun activity that involves crayons and a hair dryer https://www.youtube.com/watch?v=Rgk0j-XSjGo . I have seen this done before and turn out bright and colorful. Perfect for dorm rooms. There are so many ideas out there for canvas activities on the internet that will make everyone happy!
Here are some photos for inspiration!