Blogger
There is an additional person who is contributing to the progress of Marsidian blog. My name is Culver Davis and I am a senior at St. Johns University.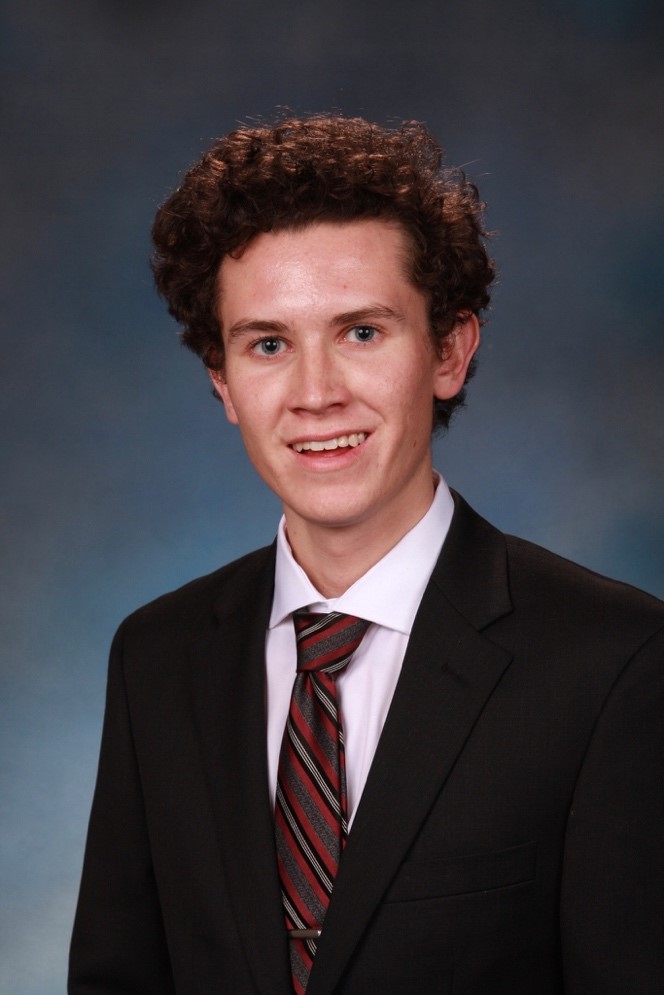 Jose, the other blogger and I have capstone for Global Business Leadership together. I am from Stillwater, Minnesota and have attended private Catholic schools my entire life. I am very interested in technology and enjoy following the latest releases and trends. Working in Silicon Valley would be an awesome opportunity and dream job for myself. I really enjoy hiking, skiing, and fishing as well as anything outdoors which I why I might often talk about outdoor activities and projects.
I am working with all social media platforms but specifically focusing on Pinterest, Instagram, and Twitter. Make sure to check out our other social media sites!
If you have any questions/suggestions/comments let me know – c1davis@csbsju.edu