The Man Behind the Blog
Since you will be seeing the blog updated weekly I thought it would be nice for you to get to know the man behind the blog. My name is Jose Perez and I am currently a Senior at Saint John's University. I am a first generation Mexican-American student who is Majoring in Global Business Leadership and Minoring in Psychology. I thought it would be nice for those of you reading this blog to know the man behind the scenes and a little bit about him. This is really my first time ever running a blog so there may be some differences from blogs that are more established. That then brings me to my second point in today's blog.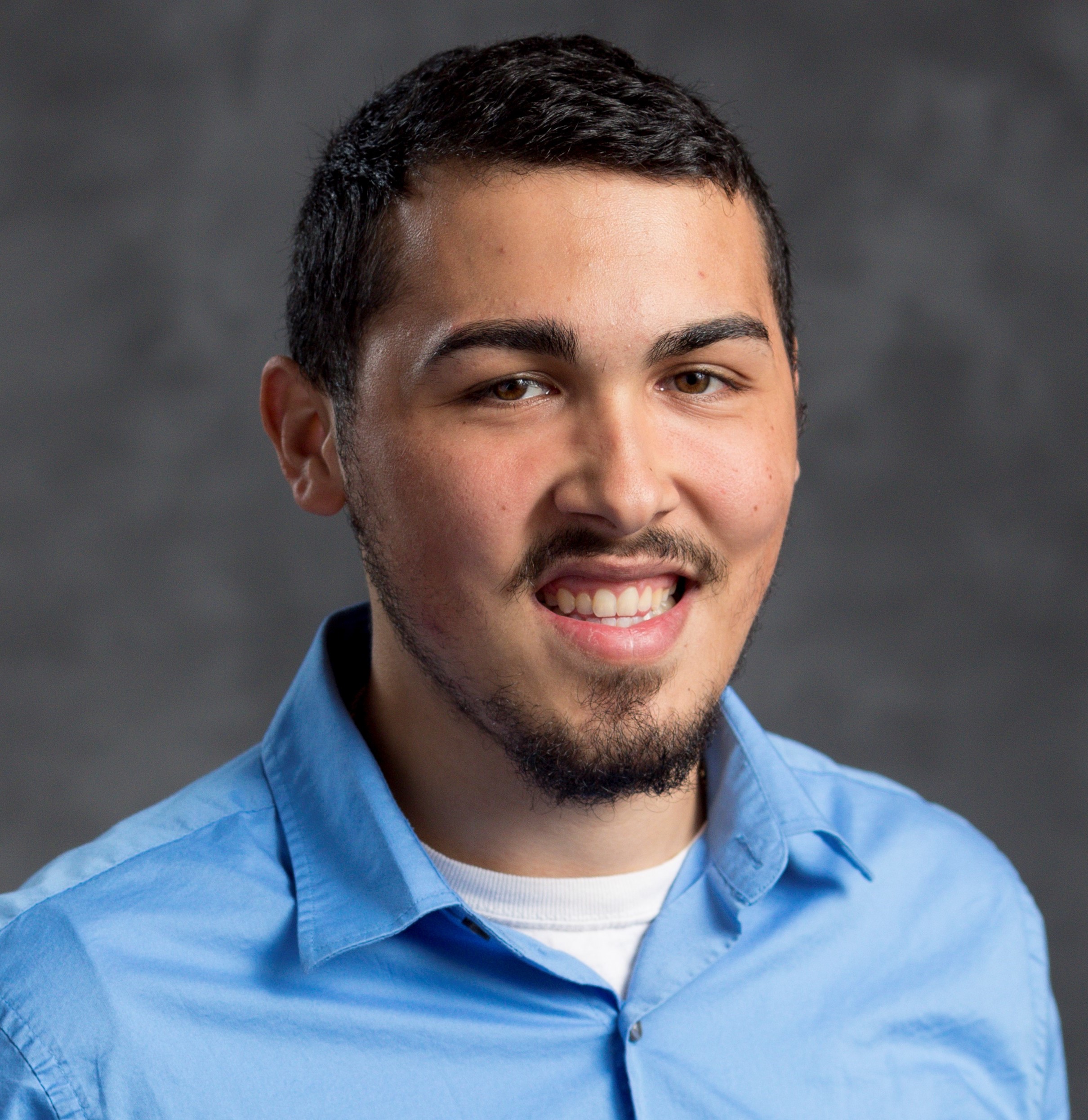 Suggestions
If you have any suggestions to better the blog, let me know. Contact me at my email, j2perez@csbsju.edu. All suggestions are welcome and appreciated as I said before this is my first time running a blog. If you have any questions, please feel free to contact Marsidian. This is all for today's blog. Enjoy the weekend and stay creative.