Description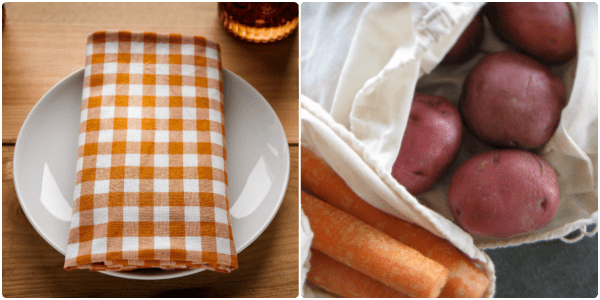 Muslin/Sheeting
This 4.5 oz, unbleached cotton muslin is one of the most popular fabrics in the textile industry. This "catch-all" term includes sheeting, print cloth, tobacco cloth, broadcloth and osnaburgs. Our muslin is light-weight, fairly tight woven and truly versatile.
Suggested Uses: Pouches, drawstring bags, gift articles, liners, etc.
Available Width: 63"
Technical Specs: Plain weave, 20's O.E x 20's O.E, 60x60, 63" - 100% Cotton.
Thickness: 0.017 inch.
4.5oz Muslin in USA

50 yds

25 yds

Width

$/Yard

$/Roll

$/Yard

$/Roll

63"

$ 1.755

$ 87.75


$ 2.0052


$ 50.13

Dimensions

63"X8"X8"

63"X7"X7"

Weight

29 lbs

16 lbs
Additional Details
SKU:

SH20206060

UPC: