Description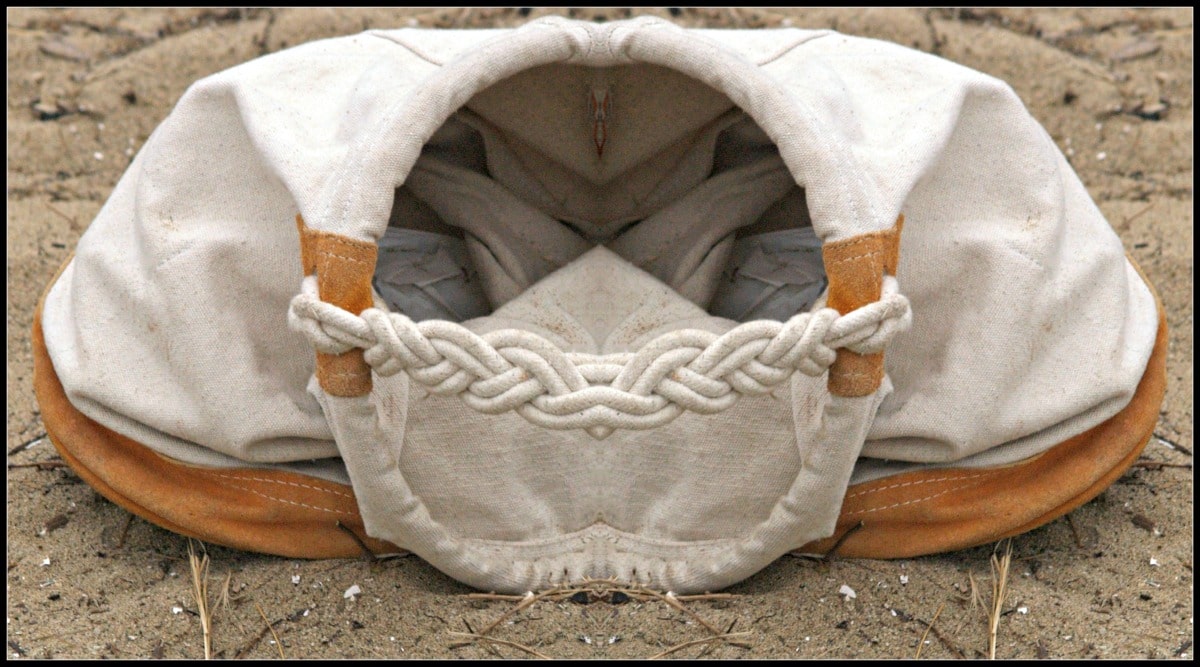 A super heavy duty cotton duck built for a single purpose - Rugged Use! Packs in twice the amount of cotton when compared to a work wear jacket!
When it comes to performance, there is very little that comes in the way of our #1 duck. This fabric will certainly put your cutting and sewing machinery to test.
Suggested Usage: Any and all rough'n'tough applications like wind turbine tool bags, nose bags, lifting bags, tool buckets etc.
Available Width: 48"
26 oz (#1 Duck ) Natural Canvas

50 yds

25 yds

0-24 yds.

Width

$/Yard

$/Roll

$/Yard

$/Roll

$/ Yard

48"

$ 6.38

$ 319.15

$ 7.34

$ 183.51

$ 10.61

Dimensions

60"X8"X8"

60"X7"X7"

Weight

115 lbs

56 lbs
Technical Specifications (#1 Duck)
Yarns: 7s/5 O.E x 7s/5 O.E
Thread Count: 30x18
Weight: 26 Oz/Sq.Yd (870 GSM)
Tensile Strength (ASTM-D-5034): 457 Lbf x 267 Lbf
Tear Strength (ASTM-D-2261): 14+ Lbf x 14 Lbf