Description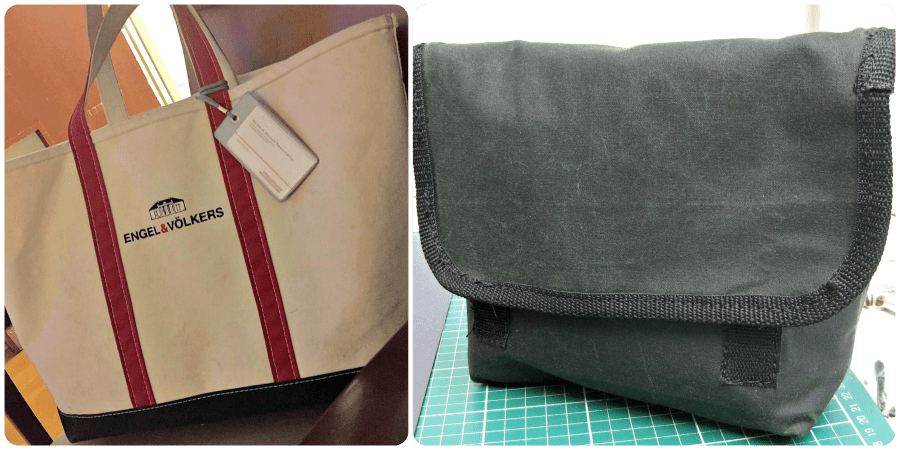 Audacious and Chic! This is our #8 cotton duck summed up in two words! A classic combination of style and strength. With 18 oz of raw cotton power stuffed in the fabric, there is very little you cannot accomplish!
Suggested Usage: Artist Canvas, Messenger Bags, Gun Cases, Duffel Bags, Tote Bags, Military applications, Nail bags, Filter Bags, Horse Mantees, etc.
Available Widths: 36", 48", 60", 72" & 84"

Technical Specifications (#8 Duck)
Yarns: 8s/3 O.E x 8s/3 O.E
Thread Count: 38x26
Weight: 18 Oz/Sq.Yd (611 GSM)
Tensile Strength (ASTM-D-5034): 255 Lbf x 183 Lbf
Tear Strength (ASTM-D-2261): 12 Lbf x 7 Lbf