Description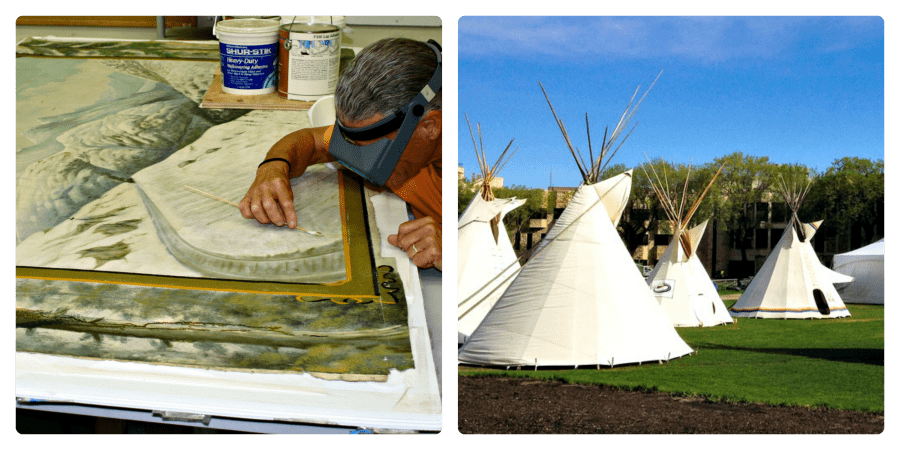 #12 is the lightest fabric in the family of # ducks. Incidentally, it weighs about 12 Oz./sq.yd as well. Since the fabric has a 2-ply yarn on the warp direction and the fill direction of the fabric, it is fairly strong. It is extremely suitable for all light applications.
Suggested Use: Artist Canvas, Aprons, Tote Bags, Teepees, Filtration products, etc.
Available Widths: 36", 48", 60", 72", 84", 96", 120" & 144".
Technical Specifications (#12 Duck)
Yarns: 10s/2 O.E x 10s/2 O.E
Thread Count: 44x32
Weight: 11.5 Oz/Sq.Yd (385 GSM)
Tensile Strength (ASTM-D-5034): 186 Lbf x124 Lbf
Tear Strength (ASTM-D-2261): 6 Lbf x 5 Lbf
Additional Details
UPC:

Material:

100% Cotton