Description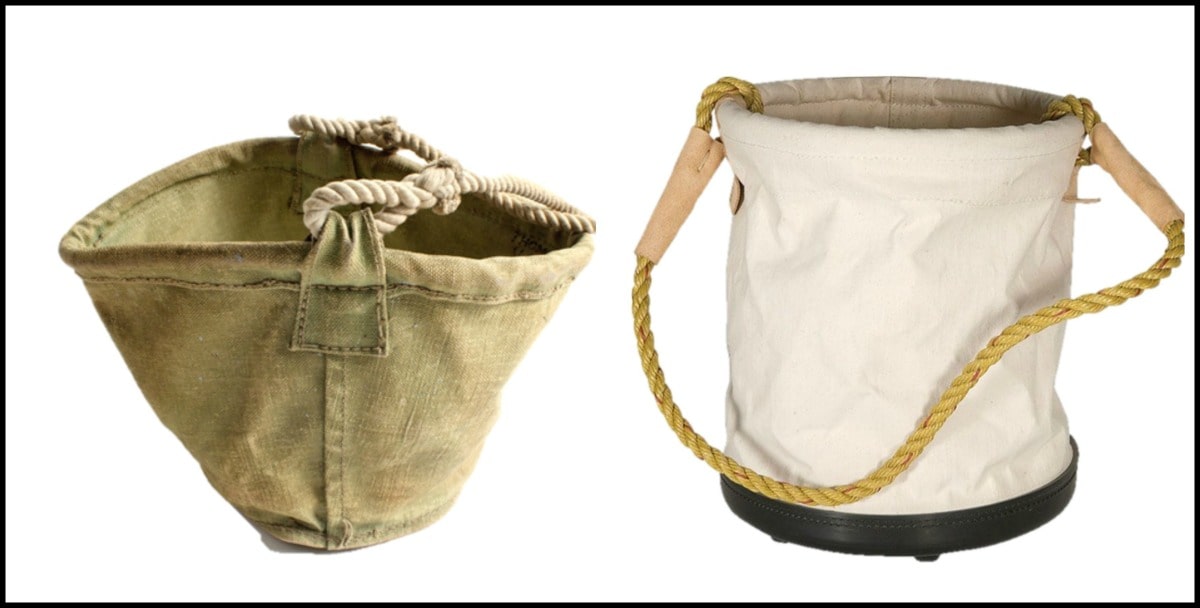 Our #4 cotton duck is a very strong and fairly heavy cotton duck. Specially designed for durability and sturdiness. Woven with 5-plied yarns, this fabric weighs 24 Oz/sq.yd. It lasts and lasts!
Suggested Usage: Pannier Bags, Tool Bags, Canvas Buckets, Archery Targets, Conveyor Belts and more.
Available Widths: 36", 48" & 60"
Technical Specifications (#4 Duck)
Yarns: 7s/5 O.E x 7s/5 O.E
Thread Count: 26x18
Weight: 24 Oz/Sq.Yd (795 GSM)
Tensile Strength (ASTM-D-5034): 390 Lbf x 170 Lbf
Tear Strength (ASTM-D-2261): 14+ Lbf x 14+ Lbf