Description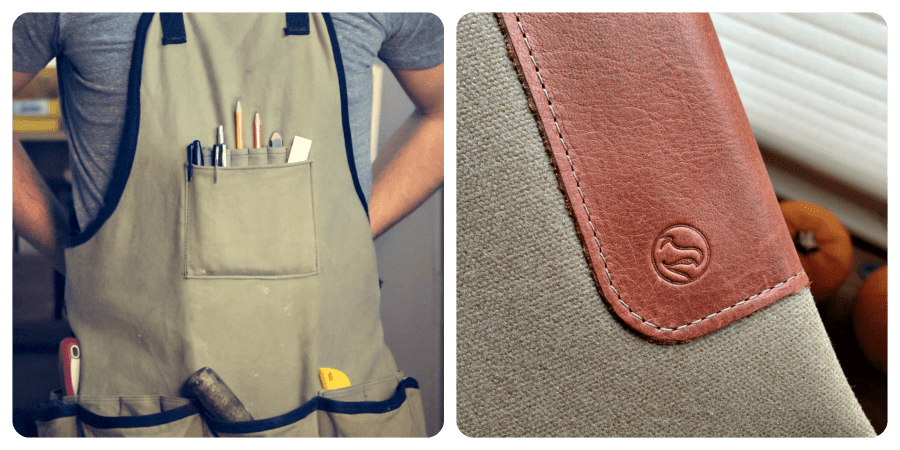 In every team sport, when the chips are down, there is a "go to" guy or gal everyone looks up to. For Marsidian's customers, this #10 cotton duck is that person, the "problem-solver". When our customers are not sure as to which # duck they should select for their project, we always recommend this fabric. And most often, it works! #10 is a strong, medium-heavy, double fill cotton duck built solely for performance. The fabric packs about 15 ounces of cotton to a square yard. And we have the fabric available in multiple widths to satisfy every customer's need.
Suggested Use: Tool Aprons, Canvas Sleeves, Tote Bags, Director Chairs, Artist Canvas, Promotional products, etc. The list is almost endless.
Available Widths: 36", 48", 60", 72", 84", 96", 120" & 144".
Technical Specifications (#10 Duck)
Yarns: 7s/2 O.E x 7s/2 O.E
Thread Count: 41x27
Weight: 15 Oz/Sq.Yd (496 GSM)
Tensile Strength (ASTM-D-5034): 232 Lbf x 141 Lbf
Tear Strength (ASTM-D-2261): 10 Lbf x 6 Lbf