Description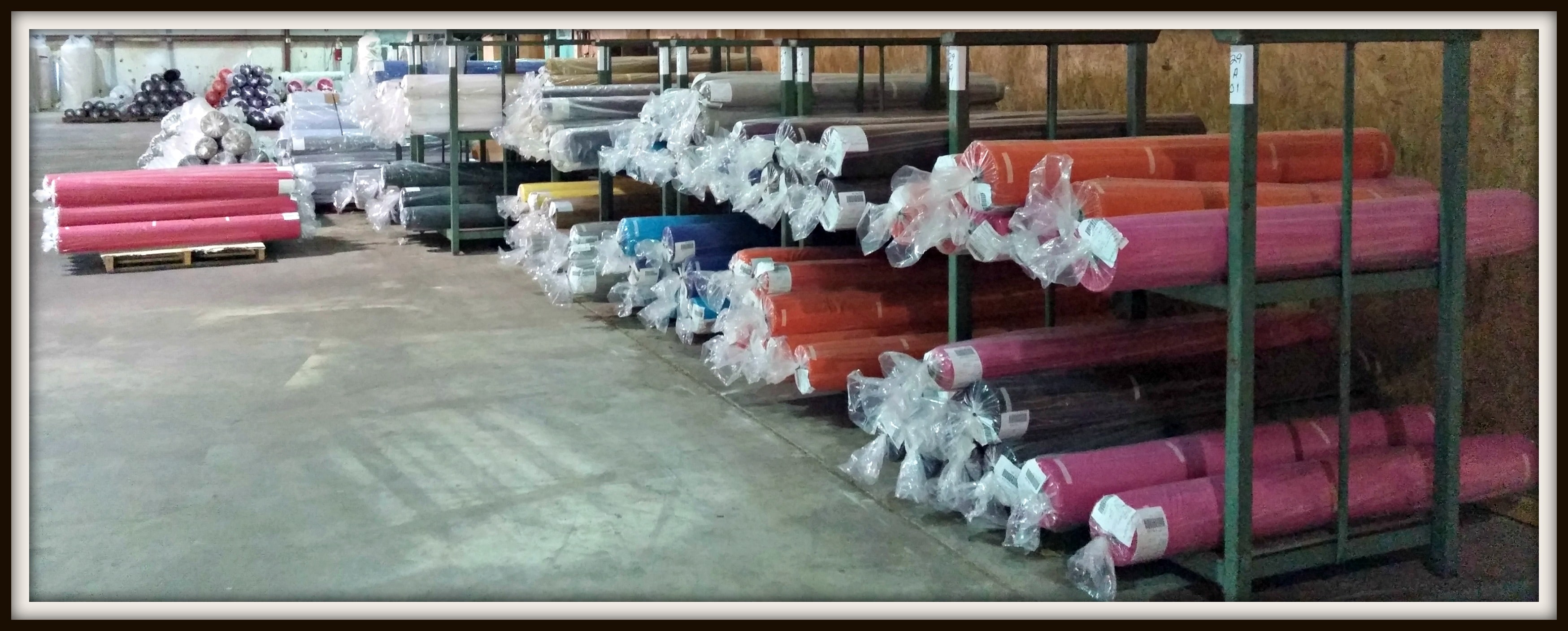 Our "Angelo" 10 Oz. cotton duck is a premium product at an affordable price. The unbleached natural cotton fabric is washed first to remove the sizing (starch) and the impurities. Then a non-chlorine bleach is added, which bleaches the cotton fibers to a nice white. The fabric is then dyed on jigs to the desired shade. We then apply a wax-based water-repellent finish. We also add mildew inhibitors that provide an anti-bacterial properties in the dyed fabric. The finished fabric has a nice "beefy" hand.
We are proud to inform you that all our dyeing and finishing is done 100% in the USA. We are probably the only source in North America to offer a 10 oz cotton duck in various colors that were selected as the "Pantone Color of the Year" between 2000 to 2018.
Our Angelo line is very competitively priced. It is a perfect choice for making nice tote bags, promotional products and a variety of other items. The images match closely to the originals, but depending on the color settings on your monitor, it may vary a little. For your convenience, we have also mentioned the closest matching Pantone colors.
Angelo -10 Oz Cotton Duck Dyed (Water/Mildew Repellent)

50 yds

25 yds

0-24 yds

Width

$/Yard

$/Roll

$/Yard

$/Roll

$/Yard

58"

$ 5.25

$ 262.50

$ 6.25

$ 156.25

$7.50

Dimensions

60"X8"X8"

60"X7"X7"

Weight

51 lbs

26 lbs
Fabric Care Instructions
Our "Angelo" collection of fabrics are produced for an industrial end use (tote bags, pouches, etc.). Naturally, there will be restrictions on what you may (or may not) do with these fabrics. The laundry symbols below will serve as a guide for fabric care. This is for information purposes only. For further explanation, please refer to GINTEX or the Guide to Apparel and Textile Care Symbols (Canada) PDF
For ALL colors